Celebrate With Sammy Cheezecake!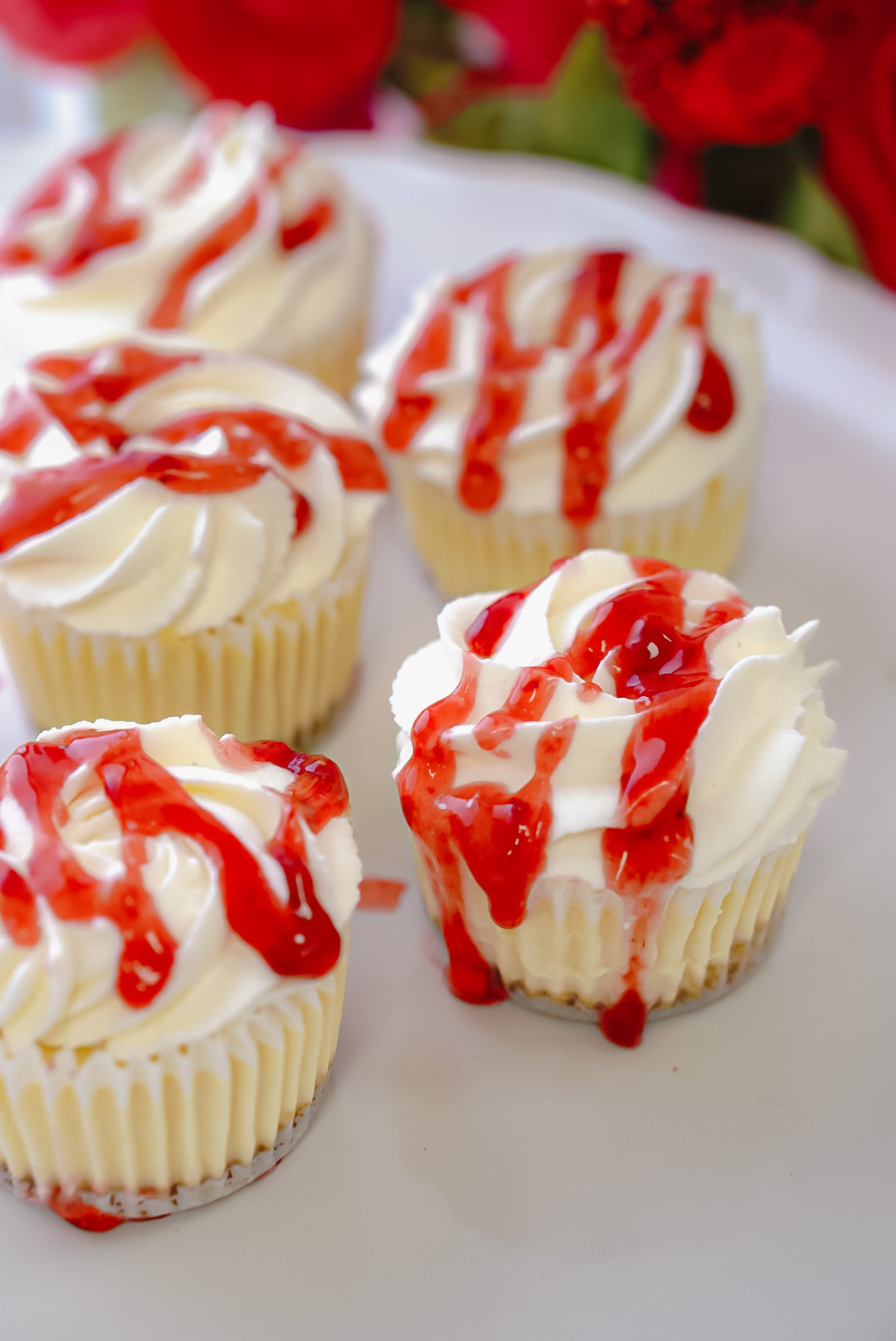 Our Desserts Are Perfect for Every Occasion
Thank you for visiting Sammy Cheezecake. We serve gourmet made from scratch cheesecakes and traditional style cakes. We use premium ingredients, our desserts are baked fresh daily. We even make our cheesecake crust by hand.
Our desserts are perfect for birthday celebrations, showers, graduations, employee events or just to treat yourself. No event is too big or too small!
See our menu for our different flavors.
All desserts require online ordering. When ordering please double check your pickup date to ensure you selected the correct date. After your order process, you will receive an email confirmation with pickup date/time.
Feel free to visit the bakery Mon-Sat 10am-8pm to try a slice!
For catering & large orders, email contact@sammycheezecake.com
Treat your employees, clients, family or just yourself!
Enjoy 10% off Key-Lime Minis!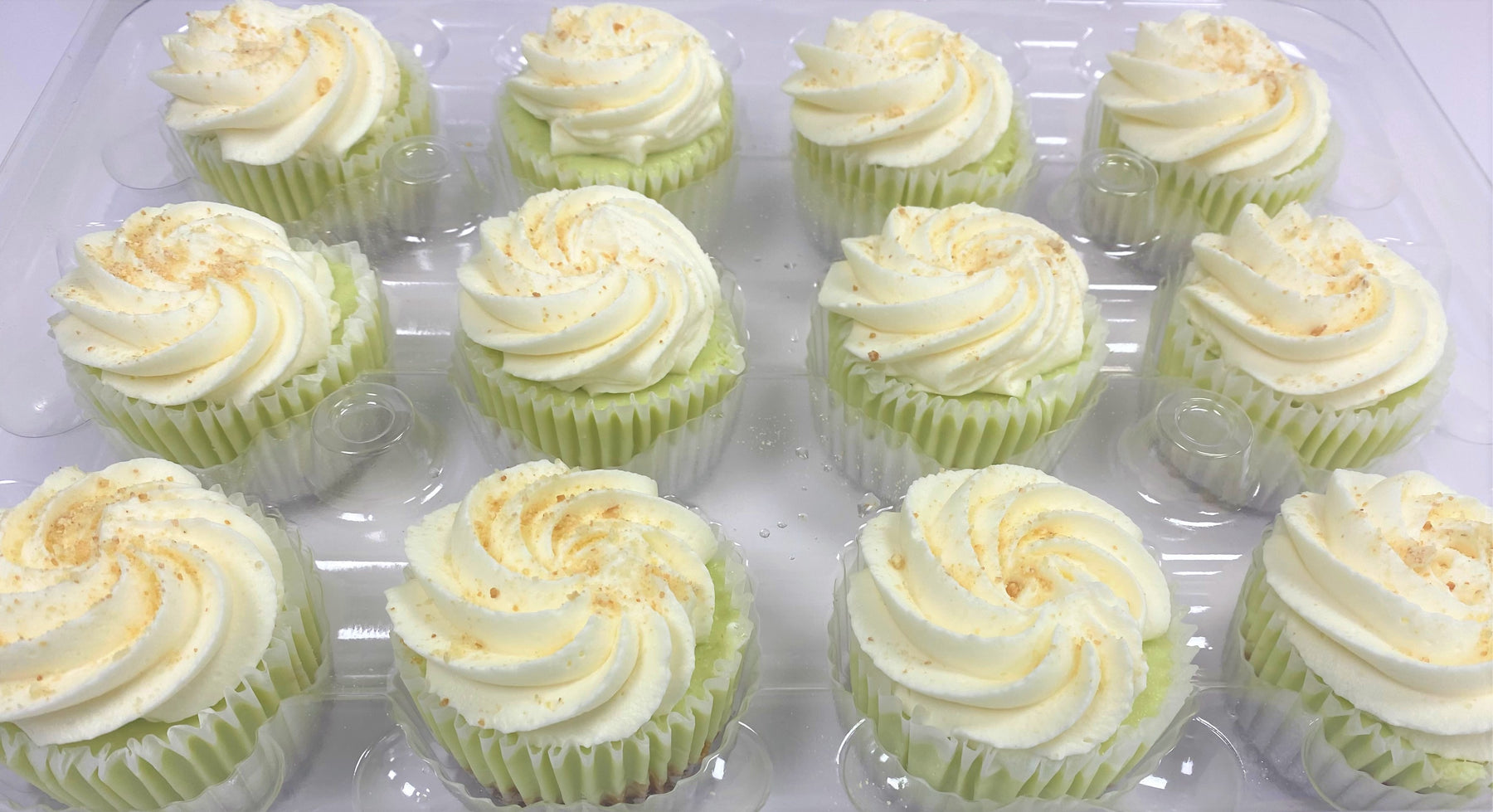 Sammy Cheezecake Catering
Subheading
Image with text
Use image with text to give your customers insight into your brand. Select imagery and text that relates to your style and story.